Nothing to see here, especially if you're looking for an adhesive-related Dexcom rash. Because ever since switching to the sensors that expire after 8/17/17, the rash is a thing of the past.
Now I can wear my sensors for the recommended seven days (sometimes stretching it a day or two here and there, if I'm feeling bold), and my skin is fine when I remove the thing.
Great joy! YAY!!!!
However, if I add any Opsite Flexifix tape, that's suddenly causing an irritation. It's like the reverse of what was happening for years.  So.  Close.
But it's awesome to be adhesive itch-free after almost five years of scratchy-scratch.  Life without blistering skin reactions, Toughpads, and welts that last for over a week is so much nicer.
The only downside to the new post-08/15/17 expiration sensors is that the adhesive itself seems to be weaker.  For the first time in years, I had a sensor go loose and yawn off my skin after 10 hours of wear.
A quick call to the Dexcom customer care team was quick to replace this sensor, thankfully.  And I learned something random on the phone call.
"Are you pressing down on the sensor adhesive after application?" the customer service guy asked.
"Yes, I am."
"Oh good.  That helps activate the sensor adhesive," he said.
"It activates it?"
"Yes, and that's what helps it stay stuck."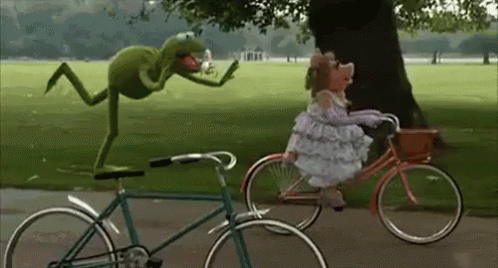 Huh.  I'd only heard that once before (earlier in the day, from Abby in the instagram comments section), but apparently it's true.  In order to DEXCOM ADHESIVE, ACTIVATE!, you need to press down on the adhesive part.  Is that common knowledge or just instinctively done by most Dexcom users?  For me, it was just something I did without thinking, kind of like riding a bike.
tl;dr – The rash is gone. Make sure you press on your sensor adhesive.  Write a blog post about it once in a while to confirm that the rash is still MIA.  And long live sensors that expire after 08/15/17!