At 4 am, when I woke up to hang out with my little apple jack to feed him, my blood sugar was 108 mg/dL.  He ate and we both went back to bed.  When I woke up at 6.30 am, my blood sugar was somehow 221 mg/dL.
What the hell happened?!  Usually, breastfeeding makes my blood sugar drop, not rise.  Was there cortisol on board due to not sleeping?  Does my morning basal rate need to be tweaked again, now that I'm 10 weeks postpartum?  Did the potato salad go bad and exact revenge on me?  If two carbs left the station at 4 am, one going into my mouth and the other going into the baby, would they arrive on my meter at the same time?  Bonus point if you show your work.
Diabetes is the ultimate math problem.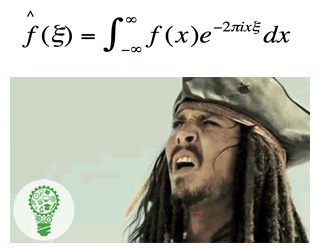 This diabetes month, I want to make an effort to "show my work" so that folks both in and outside of the diabetes circle have a better sense of what it's like to live day-to-day with diabetes.  Which brings me to this:
After posting this image as my Facebook profile picture, hoping people would ask questions about diabetes, my friend Chris Snider (<– always advocating, always inspiring) connected with me and after some quick back and forth, #amadiabetes came to be.
The hashtag stands for "ask me anything" about diabetes and in the spirit of spreading awareness and empathy, we're encouraging our friends, family, and followers both with and without diabetes to ask whatever questions they have about the life with diabetes experience. The goal is to strengthen our community, educate others, and contribute to a culture of empathy. Check out #AMAdiabetes to see the variety of responses to questions, taking note that, as always, your diabetes may vary.
So feel free to ask away.  Ask me.  Ask Chris.  Ask others.  Ask yourself.  Be all ask-a-rama all over the place and let's learn from one another and educate together.