Ten weeks left until the little man arrives, which means I'm in the third trimester and ready to fast forward through the summer.  FAST.  FORWAAAAAAAAARD!!
Swelling.  So far, so good.  I don't have any swelling to speak of, which is a far cry from my first pregnancy, when I was in StayPuft mode starting around 28 weeks and stayed there until I delivered.  But thankfully, I'm a little more comfortable this round.  I can still wear my wedding rings, all my shoes, and my feet look like feet (instead of inflatable kayaks).
And I'm grateful to be back home from Utah, which was the scene of the swelling crime six years ago.  Something about being that far above sea level seemingly kicked off my incoming preeclampsia last time, and I'm glad Utah this year didn't bring about any repeat performances.  (Also, I've only been to SLC twice, and both times I was seven months pregnant.  Weird theme.) Blood sugars.  I still have them.  And they haven't been entirely pleasant lately.  Some high numbers are returning in the evenings, which caused me to kick up my insulin : carb ratio for dinner as of this morning and I'm also side-eying my basal rate a little bit.  Still attempting to pre-bolus for as many meals as I can manage, which is working out pretty well.  I am aiming to keep my A1C in the same range it has been for as long as I can.
Some lows are back, only without symptoms at all, and those suck.  The other night, my CGM was screaming LOW for about an hour and I woke up the next morning with glucose tab dust all over the bedside table, a text message conversation on my phone that I have no recollection of having, and a low hangover that kicked my ass for hours.  Also, there was a missing burrito, which I can neither confirm nor deny responsibility for.
(Have I mentioned the Comfort Burritos that have lived in my freezer for the last five months?  Cravings were weird and intense during the first trimester, and there was a specific day when I NEEDED to have a burrito but didn't want to eat so many carbs in one sitting, so I bought a frozen one and threw it in the fridge next to Animal.  It's been in there since, comforting my cravings without having to be consumed.  I will plant it in the backyard after my son is born.  Perhaps a burrito tree will sprout?)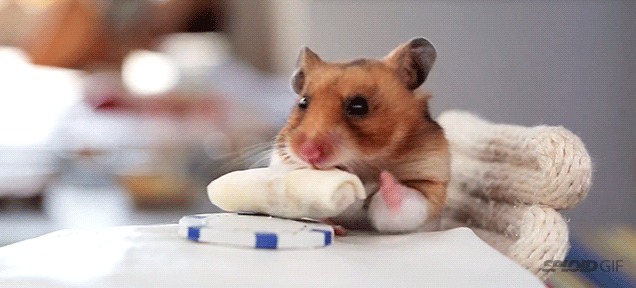 Baby kicks.  My daughter is strong and quick now, but I do not remember her being such an athlete in the womb.  However, her little brother is a storm of flying feet and hands at all times.
"Are you pregnant?" asked the lady next to me on my flight over the weekend.
"Yes, I am," I confirmed, grateful for people who don't assume/don't say "WHOA! ARE YOU DUE TODAY?!"
"I thought so.   Your baby has been moving like crazy since we took off.  You have an active little one in there!"
Awesome.  You can see my son moving around through my shirt now.  And he clearly digs long flights.
Doctor's appointments.  We're turning up the dial on doctor's appointments for this last trimester, moving to weekly appointments next week and then twice-weekly appointments until delivery.  My team at Beth Israel and Joslin are in sync and tracking me closely, in addition to keeping tabs on any eye disease progression (holding steady), kidney issues (none to speak of), and blood pressure spikes (still not back on BP medication yet, so feeling good about that).
I'm grateful to have so many medical professionals at the ready and tracking my baby's progress.  (But I can't lie; I'm looking forward to never seeing any of them again, post-delivery.  I'm emotionally done making that frigging drive to Boston.)
August.  We're still working towards a late August escape date, with my body cooperating so far.  If the weather holds in this lovely 72 degrees and no humidity pattern for a few more weeks, I'll be the happiest third trimester lady of all time.