I'm still angry that the UHC/Medtronic issue hasn't been resolved.  There is/was a ton of discussion about how this is not a decision that takes patient needs and preferences into account but instead seems to cater to what's best for business needs. "Resolved" would be a reversal of this decision and reinstating the patient/doctor team's right to decide which therapy is best.  I am very curious to see what the financial disclosure looked like for this partnership. I'm unnerved that the slippery slope is being greased by apathy. Where's our raised voice?
Sometimes I feel like I don't have enough skin in this particular game because I don't have United Healthcare as my insurer and I also have a business relationship with Tandem, but at the same time, I have a full pancreas in the game because I have diabetes. I don't want insurance companies telling me what's best for my diabetes; I want that decision made between me and my doctor.
What to do?  I'm unsure.  I know I can share my story about personal diabetes preferences directly influencing health outcomes (hey, like using an insulin pump that fits my current needs in order to achieve an excellent A1C and so-far healthy pregnancy?)  I know I can talk about how access matters, because without it, my life gets ugly fast (she says with the security of three months worth of insulin tucked safely into the butter compartment of her fridge).  But I feel like my frustrations are in a holding pattern of waiting for someone else to do something or suggest something, watching as time slips by and people become more meh about decisions about our health being made by people who don't live intimately with diabetes.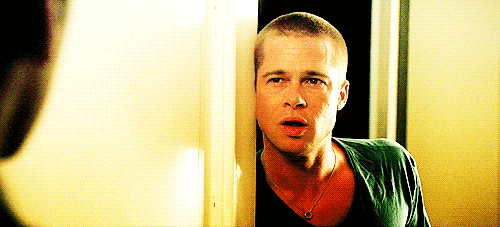 I deserve the right to choose.  Whether we're talking about the insulin I take or the pump I use or the meter I rely on, these choices play directly into my health and well-being both physically and emotionally.  I didn't chose diabetes but I deserve the right to chose how I manage this disease.
I'm still angry about this.  Frustrated.  Confused about what to do next.  And swimming in a sea of hormones that makes me unable to keep my mouth shut and my blog quiet.  What comes next, unfortunately, still remains a mystery to me.