It started out innocently enough.  Just a wiggly little drop before bedtime with a bit of insulin on board, so the need for snacking was elevated.
A small handful of raisins and I'm on my merry way.  No worries!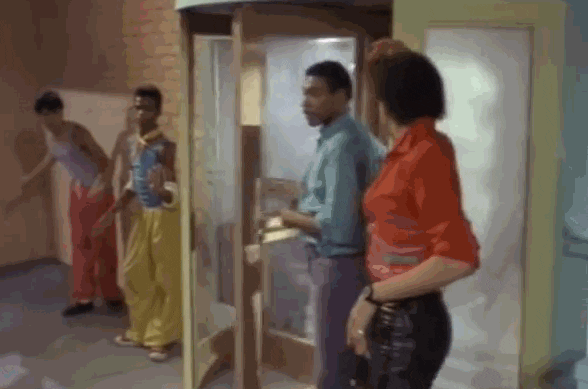 But then 2.30 am hit and I was in the trenches again.  Dexcom alarms were blaring, texts from my Share friends were pinging, and the sweat was beaded up on my brow.
But no worries!  All night long lows?  I've got this.  Juice box plus temporary basal rate should bring me up juuuuuust fine.
Then Dexcom alarms went off again at 4 am (this time, I was a little high from over-treating the low). Corrected that shit.  No worries.  (Kind of worried.  I am tired.  When do I sleep?  Maybe tonight.  Aw fuck it – let's dance.)
Diabetes is all night long.