We spent almost eight hours in the car together.
Eight hours.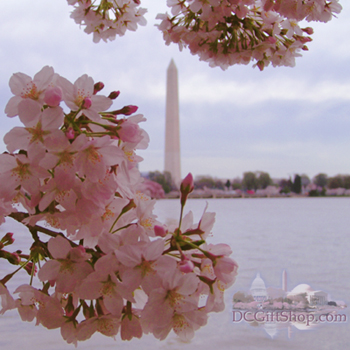 Eight hours of close quarters, awkward moments of trying to gracefully eat in the car, stopping every few hours for a much needed pee break, and debating which disgusting fast food restaurant to subject ourselves to.
Eight hours of eternally epic discussions about things like:  What song is the most "perfect song ever?",  "If you had to pick one movie to epitomize flawless filmmaking, what would it be?" and "What exactly is it about the new Pearl Jam album that makes them sort of sound like a garage band, only maybe the best garage band ever?"
Eight hours from Providence, RI to Washington, DC to join the Herman Family for their JDRF Walk to Cure Diabetes.
Chris and I are proud members of Bailey's Buddies and we're in D.C. for the weekend to support the team.   Rumor has it that there are team t-shirts waiting for us.   Rumor also has it that there is still time to make a donation before the walk on Sunday.  Get all link clicky and you'll see for yourself.
Tonight we are safely tucked into a hotel just outside of the city, enjoying a moment of free wireless internet access and wondering exactly how long the free hot water in the shower lasts.
Update:  It lasts quite a while.